Welcome back to another episode of Apple news Today's Apple news or episode, now that the Apple event has come closer so you guys will get to see all the latest news here You can't miss a single news A lot of you have still not subscribed to the channel, so subscribe to the channel and turn on the bell notification button Let's start with the first important news Which disappointed us a lot last year If we talk about iPhone SE3, then I would say it was almost a complete flop because no one is interested in it And don't even think of purchasing iPhone SE3 And Jon Prosser leaked the same thing last time He has again leaked iPhone SE4 because Apple can launch iPhone SE4 in the first quarter of 2023 And its design will be exactly like the iPhone XR It will have the same body, same frame, same camera, same notch, maybe the size of the notch will be reduced, and you will get to see A15 bionic chip in it So I am just telling you the news, so how much it will be true and how much lies, we will only know afterward.
And let me tell you, all these are leaks, so whatever I know I tell you guys So nothing is 100% confirmed After that the second Apple news is related to iPhone 14 series Which is just one week left for the launch So here's the Apple teaser where you are seeing Galaxy and all it is basically going b be a satellite Here you will get to see a hardware feature and Apple has prepared a lot for that You are going to see this feature in iPhone 14 as well as iPhone 14 Pro So, this is a good thing that it is not limited to just iPhone 14 There is an additional hardware setup for it, the best thing is that this is also there in iPhone 13. Now it totally depends on Apple if it will give it in iPhone 13 or not I think it will be limited for iPhone 14 Because the base variant 14 doesn't have anything special coming in it So the satellite feature is almost set to come, so you will get to see that very soon And there will be deal with all the telecom operators.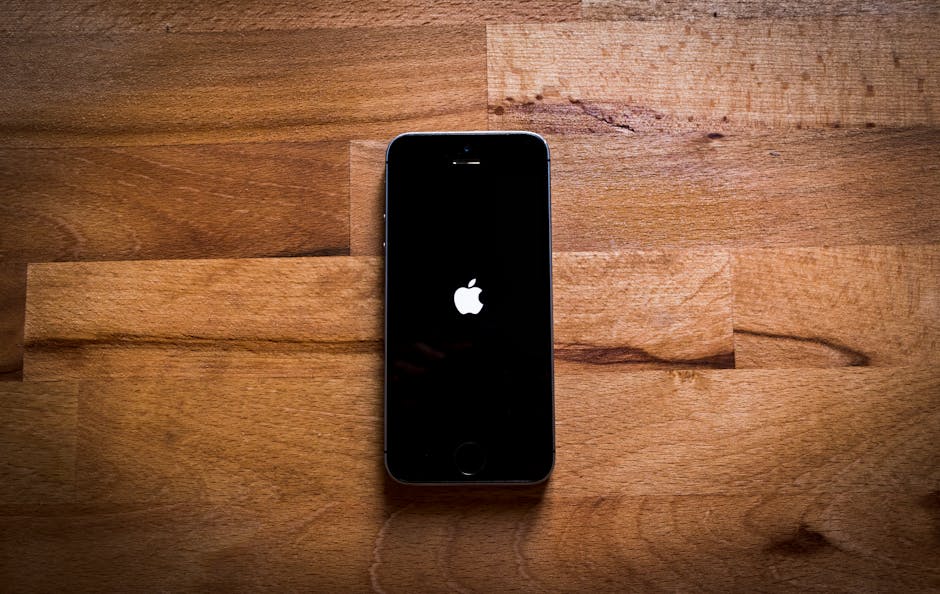 Because it is providing a service through satellite So a business will definitely be made between telecom operators and Apple. After that Apple has launched the Apple watch Pro which you will get to see in series 8 And this is going to be a completely redesigned Apple Watch We can call it a sports edition The leak that has come out of this is very amazing. You will get to see the watch bigger than 47mm According to one more leak, all the watch bands of series 7, 6 or whichever Apple watch you have their bands will not fit this So, you will have to purchase a watch band for this separately, So the cost is going to double For all who are going to purchase The satellite feature which you are going to see in iPhone 14, you will also get to see that in watch pro too Watch pro is going to be expensive for 1000$ It is going to be worth its money because you will get to see so many features in it It is going to be very beautiful rest we will see in the Apple event only After that, the next leak is also related to the iPhone 14 series only it is leaked by —– You will get to see low light sensitivity improvement in iPhone 14 Pro series This means the size of lens is going to be bigger If I talk technically, then its size is increasing from 1 micrometer to 1.4 micrometers in iPhone 14 Pro series So, the new wide angle which you are going to see in iPhone 14 pro series is going to be improved a lot so it is going to be a good thing for us One more news has come up but it will not bother many people but I'm telling you all the things in detail The boxes of the iPhone 14 Pro series have been leaked.
We usually get to see the Apple boxes in black colour but now the 14 pro is going to come in white colour boxes Here the naming is also 14 pro in white colour box So this is also a small leak that has been made Lastly the IOS 16 beta 8 has been released I have downloaded and installed it, and I'm testing it for a long time means I am testing it from 4 to 5 hours and it's really smooth And release candidate and the final release is very close 90% of the time you will get to see it on 12th Sept If we see according to Apple Now, here this is beta 8 If you want me to make a video on IOS 16 about its improvement and bug fixes So do let me know in the comment section I usually don't make videos on beta but now I have started small testing I install it and check so you guys can tell me So, this was my today's Apple news video how did you like it, do tell me in the comment section Do like this video if you are new to this channel then subscribe to the channel So, I will meet you in the next video till then take care bye 👋 🎵{Music}🎵